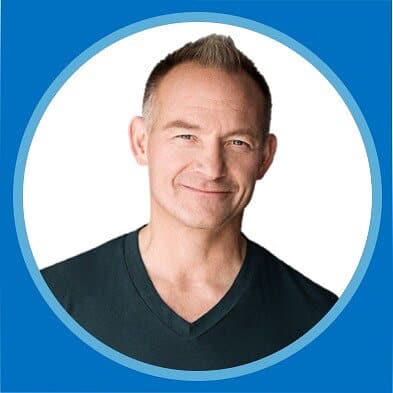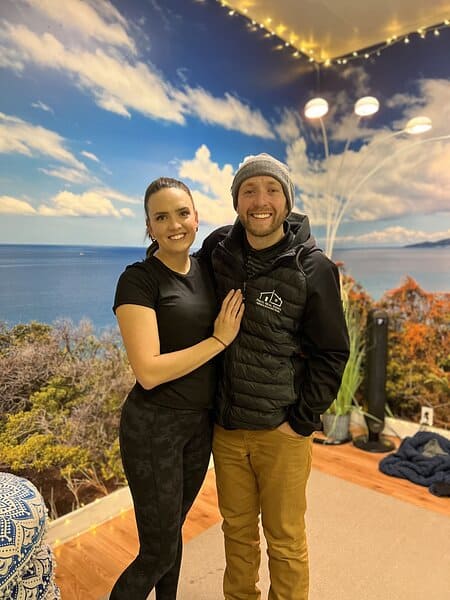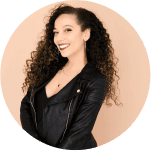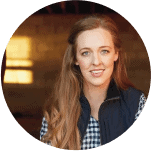 MY EXPERIENCE IS YOUR ADVANTAGE
Perils of Partnership
Throughout the conversation, Ryan consistently stresses the significance of attention to detail and taking ownership of success. This episode offers key insights not just for entrepreneurs and business owners, but for anyone striving for mastery in their field, standing up for their beliefs, and aiming to make a meaningful difference.
Success Swings Singles: The Power of Consistency in Achieving Your Goals
In the realm of "Success Swings Singles," we discuss the immense benefits of focusing on smaller successes. Ryan firmly believes that when you concentrate on cultivating strong relationships and leverage smaller successes to reach larger goals, your business will thrive in the long run.
Balance vs. Focus – Rethinking Business W/ Ryan Niddel
As a CEO, Ryan emphasizes the importance of controlling and managing capital allocation, having a line of credit ready in case of a financial crisis, and having an available credit limit and liquid funds three times the monthly burn rate. By doing so, the CEO can maximize the return on free cash flow, keep the business afloat in case of a financial crisis, and ensure the business is prepared for potential issues.
It's My Fault – Rethinking Business W/ Ryan Niddel
Ryan distinguishes between two types of ego, the big E and the small e. The big E is all about attention and admiration, while the small e is the drive that motivates you to succeed. Ryan shares his ambition to be the best CEO in his industry and the importance of having the right mindset.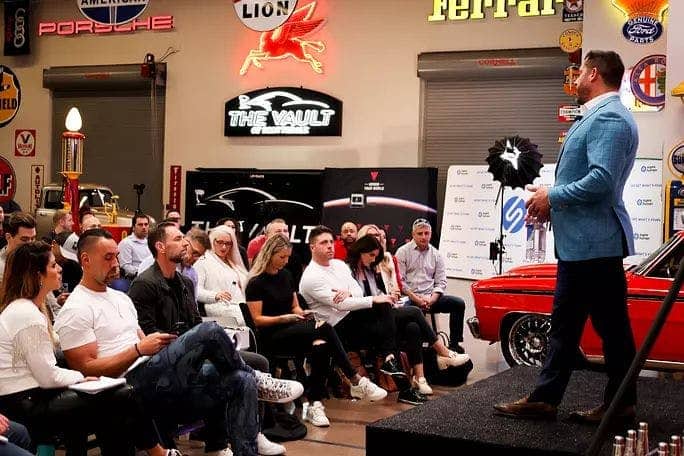 The Executive Growth Network
A Voxer coaching group that connects you with Ryan's business expertise.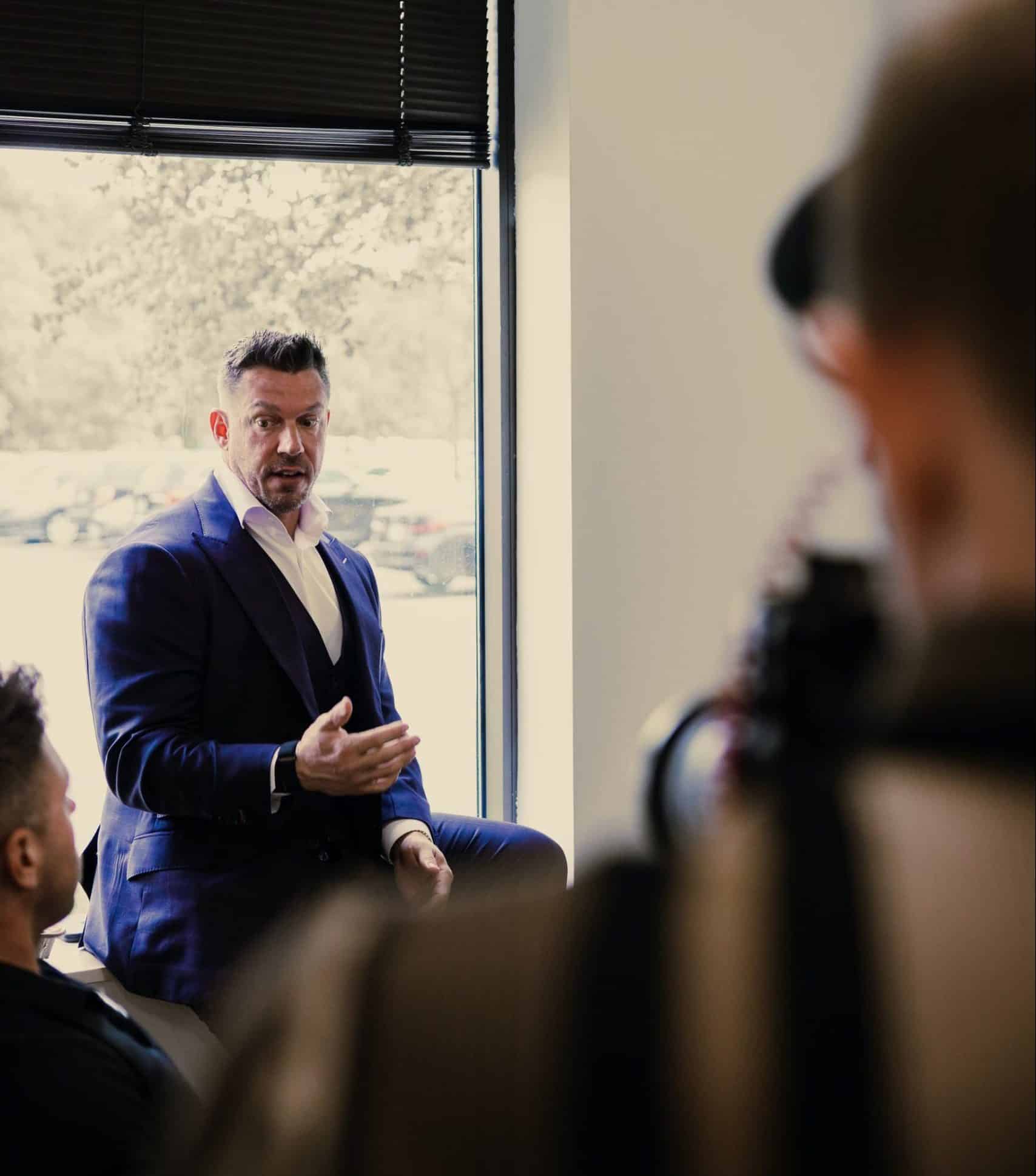 Efficient Success
Ryan works exclusively with a chosen group of exceptional founders unlock new levels of growth and scalability for their businesses
I am Ryan Niddel, a voracious learner, rapid implementor and growth-oriented
entrepreneur.
Currently, I operate as the Chief Executive Officer of MIT45 Inc., serve on the board of multiple companies, and equity holder in a rapidly growing list of growth-minding companies. Throughout my career, I have become known as Ohio's top business growth specialist, helping companies to rapidly increase their revenue while simultaneously enhancing their profitability. It should serve as no surprise that these two factors, in addition to many others, has went on to increase their multiple of earnings as they progress to a change of control event, closing transactions for life-changing amounts of capital.
I've been an entrepreneur for as long as I can remember, starting with a lawn-mowing business in my neighborhood when I was just 10 years old. At age 14, I had the opportunity to be mentored by a successful local businessman, which changed my life and taught me important business and life success principles.
Ryan Niddel is the Chief Executive Officer of MIT45 Inc.
He also sits on the board of directors of four companies, is co-chair of a strategic roll-up merger in the service-based sector, General Partner of a private equity group and CEO of two 8-figure companies. Ryan has built a reputation as Ohio's top business growth specialist and as someone able to rapidly improve a company's revenue and profitability, increase the company's multiple of earnings to a capital gains event and help close a transaction for life-changing amounts of capital.
To say that Ryan is a life-long entrepreneur is no exaggeration. He started at age 10 in Mansfield, Ohio, with a neighborhood-based lawn-mowing business. This led to an important mentoring opportunity under a successful local businessman at just age 14. Ryan credits this relationship with altering the course of his life and understanding important business and life success principles.
LISTEN TO MY LATEST PODCASTS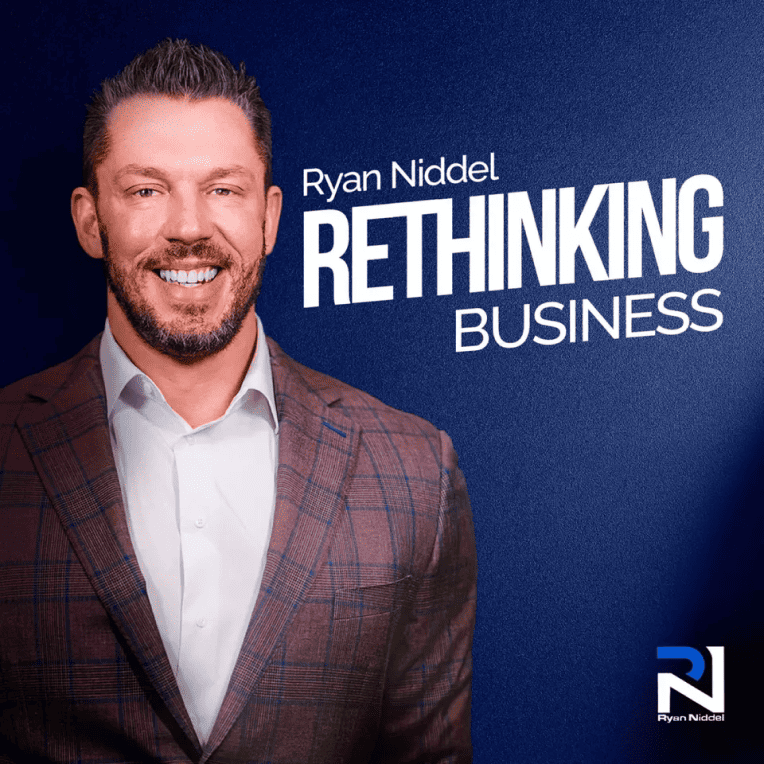 Rethinking Business discusses business growth, business strategy, and business sales.
These topics are covered in short form, real-world stories told by Ryan Niddel as he navigates the ever-changing business landscape daily.
STAY IN THE LOOP WITH ALL MY LATEST
INTERESTED IN COLLABORATING?